Miniature Hobby
Modeling, painting, sculpting, miniature showcases and all things related to this great hobby of miniature wargaming. We also cover terrain, basing and more.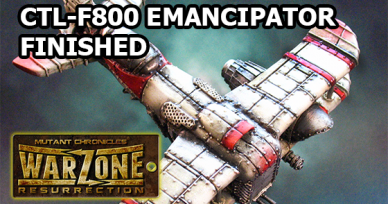 Hello everyone! Cadaver here from Home Of Cadaver. I have finally gotten around finishing the Emancipator Combat aircraft for Warzone Resurrection and I would like…
Gaming
Battle reports for Warhammer 40K, Warmachine and Age of Sigmar, as well as tips and guides.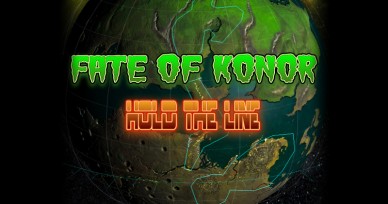 Last week my opponent and I opted to skip week #2 in the Fate of Konor campaign. However, this week my opponent mentioned playing this…
Hobby Tutorials
Hobby tutorials teaching you how to paint, base models, build terrain, and more.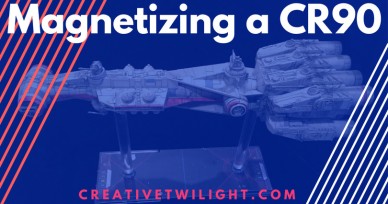 Looks cool, right? (Too bad I broke a cannon off, oops) If you want help magnetizing your stuff, I may be THE BARON of magnets…
Editorials
We all have opinions and these are ours. Healthy discussion encouraged on these articles.
Beginnings First let me start with how excited I was for the coming of 40k 8th edition. Although I enjoyed my games of 7th edition,…
News & Community
Wargaming news, as well as community news from fellow bloggers, and our blog.
Well, it's been another long break between this and the previous Wargaming Bloggers Showcase. So, these aren't brand new articles, but they're still great articles…