Miniature Hobby
Modeling, painting, sculpting, miniature showcases and all things related to this great hobby of miniature wargaming. We also cover terrain, basing and more.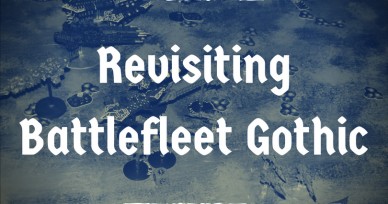 Battlefleet gothic still plays well for an 18-year-old game. While first being released in 1999 the game received FAQs and…continue reading
Hobby Tutorials
Hobby tutorial articles teaching you how to do a range of things like painting, basing, building terrain and more.
Alright, folks, we're on to the last part in this painting tutorial series for the Blood Bowl Ogre. Sit back…continue reading
Editorials
We all have opinions and these are ours. Healthy discussion encouraged on these articles.
So, Games Workshop has done the unimaginable and is reforging Warhammer 40K for 8th edition. If you haven't seen the…continue reading
Gaming
Tons of battle reports, including Warhammer 40K, Warmachine and Age of Sigmar, as well as tips and guides.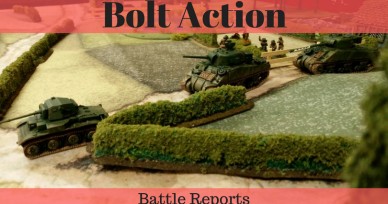 Greetings Wargamers and Hobbyists. This is Leicestershire calling. As we approach Easter, it seems like an age since I last…continue reading
News & Community
Wargaming news, as well as community news from fellow bloggers, and our blog.
You may have noticed things have been very slow around here. I'm a bit annoyed with 40K at the moment,…continue reading