April 25, 2012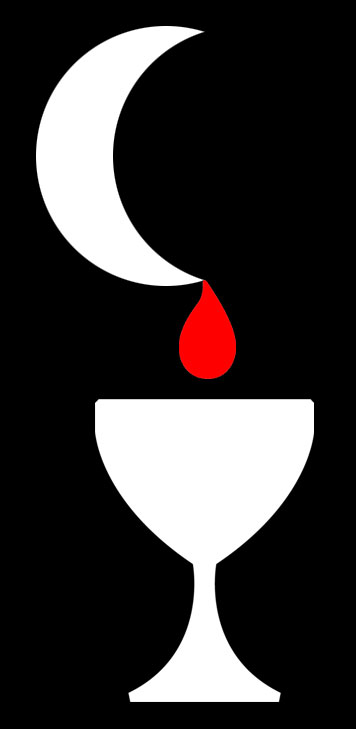 Thor's Workbench: Chaos Rhino WIP #3

I'm still plugging away on the Chaos Rhino. I have the free hand done, unless I decide to add more, and everything is base coated and shaded now. I've begun some of the highlights, which you'll see, but I'll need to go back in and clean some of those up later.
I'm making good progress but as always it's slower than expected and desired. I'm also not exactly the fastest painter either.
The lamp washes out the shots a bit but it's WIP and quality shots will come once this sucker is done.
I forgot to put the back hatch on in the first two shots, oops. The hatch isn't done yet. I'll be adding something to it soon. I also still have to get the front hatches done. The parts that don't get glued on like that I tend to do later once the vehicle is done.