April 23, 2012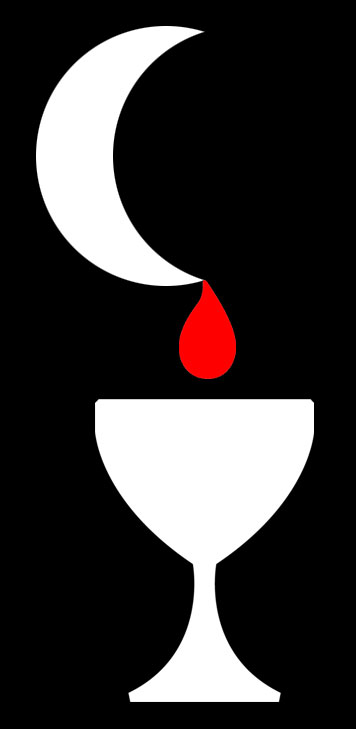 Thor's Workbench: Chaos Rhino WIP (Update)

I was hoping to get more accomplished on the Rhino yesterday but progress was slower than expected. I've only painted three Rhinos before this and they were far easier being that they were all black as a base color, so base coat and highlight. The extra work in doing a half scheme on this one and the added time for shading was pretty significant.
Anyway, here's where I stopped on the Rhino last night. Everything is base coated and shaded at this point, well except those front skulls and the tracks. I have to do some more clean up from the shading and then it's on to free hand work for logos and whatever else I decide on. Final step will be the highlights.
I tried out the glazes for the first time too, well the yellow anyway. I was happy with the result and how well the glaze itself worked. The searchlight lens/light I painted white and then glazed over it twice with the yellow. I went in after with a little white for the strongest points on the light, though you can't really see it in the shot. I also used the glaze to work out the OSL (object source lighting), on the top of that headlight case. I worked with thinned out white and then glazed it with yellow. I think it came out well. Maybe not perfect but I'm still new to OSL and there's only one way to get better at it.
Tonight I'll get some more work done on this. I should be able to wrap up the shading cleanup and get my free hand work on there. I'll likely at least get some highlights going and if things go well be finished this week or weekend. Here's hoping.