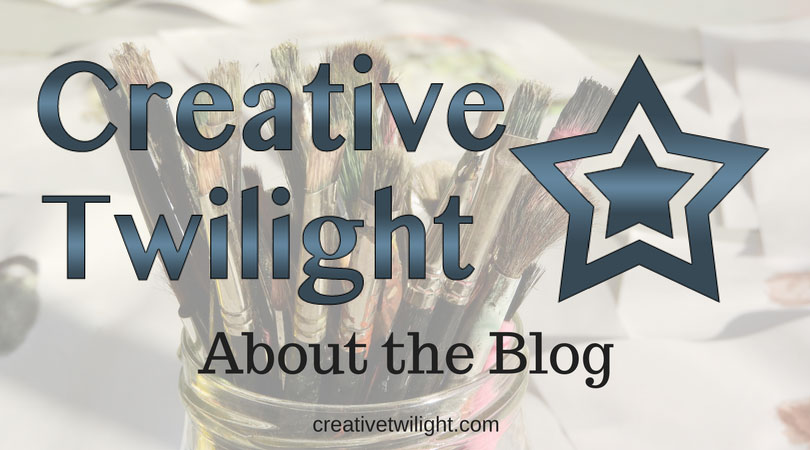 The focus of the blog is on the hobby, whether that's conversion work, sculpting, painting, whatever. None of us are competitive gamers. We're all a bunch of people who like to paint pretty models and simply enjoy the hobby.
Sometimes some of us will even put together a tutorial to show how we accomplished something. This is an area I would greatly like to expand on.
While we do write about a range of games, Warhammer 40K is the biggest gaming system covered here. However, games like Blood Bowl, Bolt Action, and even Warhammer Underworlds, are gaining traction here. So, look for more stuff related to that in the near future.
All-in-all we're just a group of folks who love the hobby and sharing what we're doing.
Intro Video
I made this for our YouTube channel, but it seems appropriate to share it here.
History of the Blog
On June 30th, 2009 I (Thor) launched Creative Twilight. I began the site as as place to generate interest, and ultimately sales, for miniature commission painting. I took on a handful of commission jobs, and then on January 29th, 2010 I began blogging about Warhammer 40K.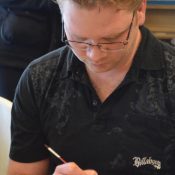 Eventually I stopped doing commission work, and Creative Twilight became a blog dedicated to Warhammer 40K. I began churning out battle reports, editorials, army list ideas, etc. Honestly, the blog became my mental diarrhea.
Since then I've taken on a handful of great authors, many of them I know personally. The additional authors have no only increased the amount of articles written, but also what gets written about. I can't play every game out there, so collectively we try and cover as much as we can for gaming systems.
Newsletter
We have a newsletter that anyone is welcomed to subscribe to. The newsletter has exclusive content you won't see anywhere else (guides, tips, giveaways, etc), and you can stay up to date with the latest blog articles.
Merchandise
If you're a fan of ours and would like to show support, then check out the merchandise we have for sale on Redbubble.
The money earned from any sales goes towards keeping the blog going.
Product Reviews
We're always interested in doing product reviews.
If you have a product relating to tabletop wargaming (bits, models, gaming accessories, etc), or hobby related products (paint, tools, etc), then we'd love to check them out and do an honest review.
Awards
---
Thor's Other Websites
I, Thor, work for a web hosting company in Maine, U.S. as a PHP programmer. As a result, I do other websites as well for fun. Here's a list of some of my other sites you may find of interest.
ecoLifestyle – This is a website I did for my wife who is a Makeup Eraser Distributor. I'd be remiss if I didn't provide her with some linkage ;)
Miniature Hobby Tutorials – A directory site of hobby tutorials submitted by the readers.
Miniature Storage – A new site I started dedicated to storage solutions for miniatures.