Hobby Tutorials
Hobby tutorials teaching you how to paint, base models, build terrain, and more.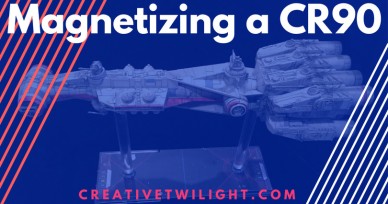 Looks cool, right? (Too bad I broke a cannon off, oops) If you want help magnetizing your stuff, I may be THE BARON of magnets…
News & Community
Wargaming news, as well as community news from fellow bloggers, and our blog.
Well, it's been another long break between this and the previous Wargaming Bloggers Showcase. So, these aren't brand new articles, but they're still great articles…