Miniature Hobby
Modeling, painting, sculpting, miniature showcases and all things related to this great hobby of miniature wargaming. We also cover terrain, basing and more.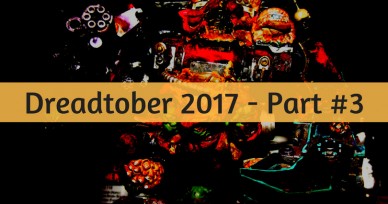 The painting process begins. I intend to try to imitate and corrupt the colour scheme used by one of my gaming groups armies. The main…
Gaming
Battle reports for Warhammer 40K, Warmachine and Age of Sigmar, as well as tips and guides.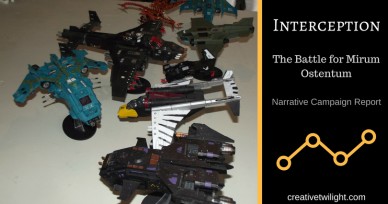 Set up to allow the imperial side to reduce the incoming number of chaos fliers. This mission is focused solely on Fliers. First lets run…
Editorials
We all have opinions and these are ours. Healthy discussion encouraged on these articles.
I absolutely love the mortal followers of the Primordial Annihilator (that's Chaos to the layman), either as the cannon fodder of the Word Bearers or…
Hobby Tutorials
Learn how to paint, create cool miniature bases, make wargaming terrain, and more.
Every wargamer needs access to a good wargaming table to play on. Technically you can get by with any flat surface and a bunch of…