Miniature Hobby
Modeling, painting, sculpting, miniature showcases and all things related to this great hobby of miniature wargaming. We also cover terrain, basing and more.
After the previous update where I did a lot of flesh work, I slowed down to work on some details that I was excited to…
Gaming
Battle reports for Warhammer 40K, Warmachine and Age of Sigmar, as well as tips and guides.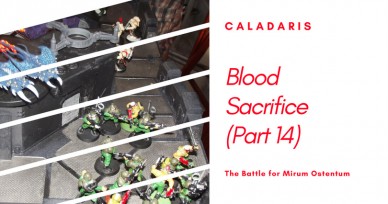 Doing away with victory points this mission instead focuses on infantry being killed. If 101 or more infantry models are killed during the mission and…
Editorials
We all have opinions and these are ours. Healthy discussion encouraged on these articles.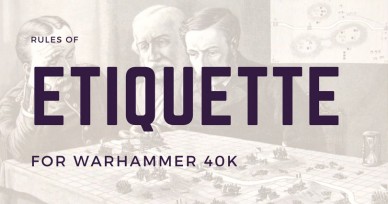 A hectic few weeks with storms in the Atlantic have kept my busy as well as an increase in military duties. Have finally balanced my…
Hobby Tutorials
Hobby tutorials teaching you how to paint, base models, build terrain, and more.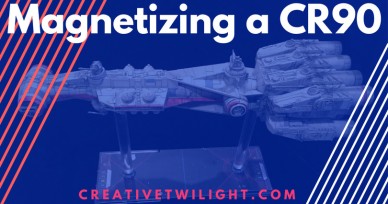 Looks cool, right? (Too bad I broke a cannon off, oops) If you want help magnetizing your stuff, I may be THE BARON of magnets…