Miniature Hobby
Modeling, painting, sculpting, miniature showcases and all things related to this great hobby of miniature wargaming. We also cover terrain, basing and more.
This tutorial is a bit specific to the power sword being painted, which you'll see below, however the technique and concept is universal. While being…
Gaming
Battle reports for Warhammer 40K, Warmachine and Age of Sigmar, as well as tips and guides.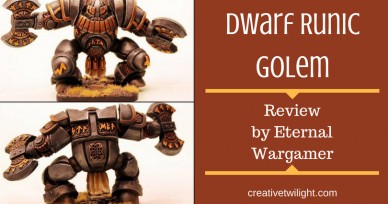 Greetings Wargamers and Hobbyists, and thank you for joining me after what seems like an age. I am afraid I have been off the boil…
Editorials
We all have opinions and these are ours. Healthy discussion encouraged on these articles.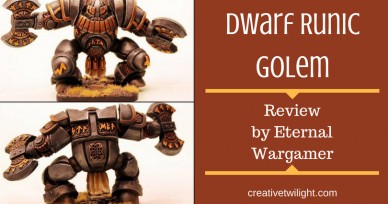 Greetings Wargamers and Hobbyists, and thank you for joining me after what seems like an age. I am afraid I have been off the boil…