Miniature Hobby
Modeling, painting, sculpting, miniature showcases and all things related to this great hobby of miniature wargaming. We also cover terrain, basing and more.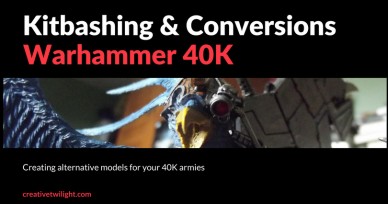 Conversions. A simple but potent word that also comes closely related to its sister term kitbashing. Beloved by those who…continue reading
Hobby Tutorials
Hobby tutorial articles teaching you how to do a range of things like painting, basing, building terrain and more.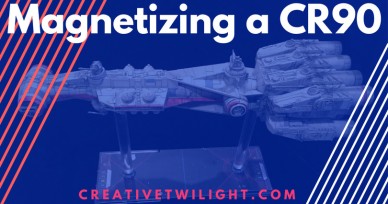 Looks cool, right? (Too bad I broke a cannon off, oops) If you want help magnetizing your stuff, I may…continue reading
Editorials
We all have opinions and these are ours. Healthy discussion encouraged on these articles.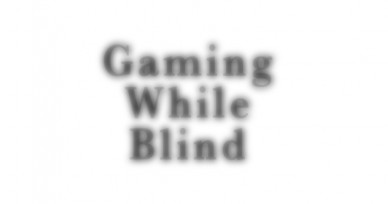 12 years ago, I started an Imperial Guard collection, *cool story bro,* except I was, and am, legally blind. How…continue reading
Gaming
Tons of battle reports, including Warhammer 40K, Warmachine and Age of Sigmar, as well as tips and guides.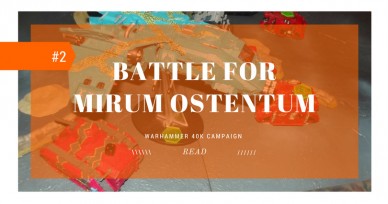 This was the second game in the narrative campaign my gaming group is doing. You can see the first game…continue reading
News & Community
Wargaming news, as well as community news from fellow bloggers, and our blog.
Wow! It's been over 3 months since I've done one of these. I have no good excuse either. So, let's dive…continue reading