Miniature Hobby
Modeling, painting, sculpting, miniature showcases and all things related to this great hobby of miniature wargaming. We also cover terrain, basing and more.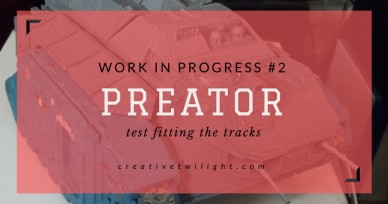 Having now filed both tracks enough to fit them I glued them to the vehicles hull, which despite my best efforts is still slightly warped….
Gaming
Tons of battle reports, including Warhammer 40K, Warmachine and Age of Sigmar, as well as tips and guides.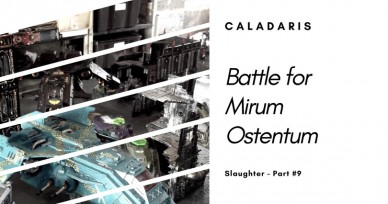 The post relates to the ongoing narrative campaign that is being run by my gaming group. Phase 2 mission 2: Slaughter Representing the chaos forces…
Hobby Tutorials
Hobby tutorials teaching you how to paint, base models, build terrain, and more.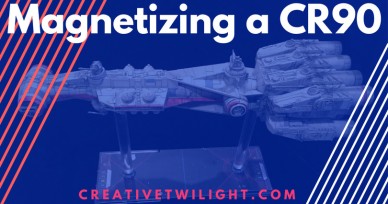 Looks cool, right? (Too bad I broke a cannon off, oops) If you want help magnetizing your stuff, I may be THE BARON of magnets…
Editorials
We all have opinions and these are ours. Healthy discussion encouraged on these articles.
I've been getting some hobby work done since Warhammer 40K 8th dropped. I have a lot of unfinished projects (who doesn't?) that I'm finally getting…
News & Community
Wargaming news, as well as community news from fellow bloggers, and our blog.
Well, it's been another long break between this and the previous Wargaming Bloggers Showcase. So, these aren't brand new articles, but they're still great articles…