May 4, 2018
11 Simple Tips That Will Make You a Better Miniature Painter
This article idea was sparked by a recent video that Games Workshop posted the other day on color theory. If you haven't seen it, definitely watch it. It's going to help you become a better miniature painter, but more on that below.
Now, this video marks a special moment for Games Workshop because it's the first time they discuss theory. See, typically their videos (which are great) show you how to paint a model. The videos are short, easy to follow, and give you everything you need to recreate what they're doing.
Therein also lays the problem.
So, below you're going to find my tips on how to become a better miniature painter. My goal is to keep them short and sweet. I'm not going to over explain anything because that would be counter-productive to what I'm aiming to do.
Tip #1 – You Be You
If you want to become a better miniature painter then my first tip is simple, don't copy the work of others.
We all start somewhere with painting and duplicating what we see on the box, or what someone else did is common.
I'm not saying don't do this if you're learning. However, at some point, if you want to grow as a painter, you have to forge your own path. You have to do something you came up with, not follow the work of others.
Every painter admires the work of other painters. We also look to others for inspiration and ideas. The miniature painting community is full of amazing work. Leave it at that though, admiration and inspiration.
Tip #2 – Theories & Concepts
This tip is what makes that GW video so great. That being, learn painting theories and concepts.
You don't have to be an art major to understand some basic painting theories and principles like color theory. Taking the time to understand the fundamentals of your hobby is crucial to expanding as a painter.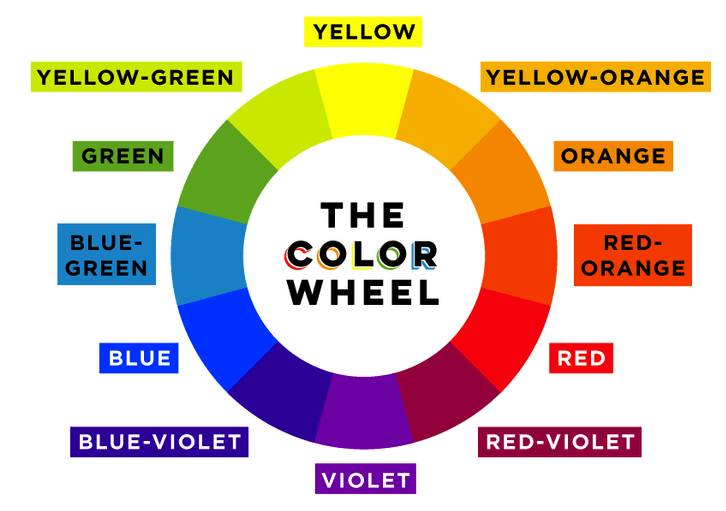 See, the color theory video doesn't explicitly tell you what to do or how to do it, but it shows you a basic concept and how it's applied to models. You are armed with information so that you can make your own decisions regarding color theory. This will take you so much further as a painter than being told to do X or Y.
Speaking of, Dave has a great set of articles he did on color theory over on Wargaming Tradecraft.
Which leads me to…
Tip #3 – Learn Why
Bringing tip #1 and #2 together is this. Find painters you admire and ask them why they did what they did, not how. Try and get inside the mind of an artist and learn why they made the choices they did.
Why did they use those two colors there?
How come there's little contrast on the model?
Why would you paint an entire model in shades of grey?
Understanding the thought process of painters will help you formulate your own process, concepts, and ideas. It's going to get you thinking and making connections you hadn't thought of before. It's a bit intoxicating honestly.
Tip #4 – Push!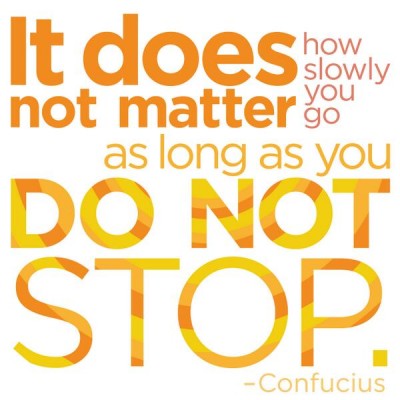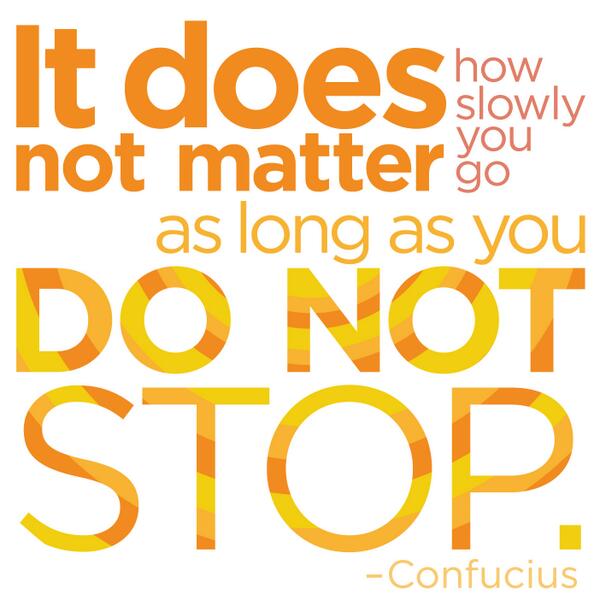 Push, push, push!
Nobody gets better at something by stagnating.
If you want to become a better miniature painter then you constantly need to be pushing yourself into uncharted territory. Try those techniques you feel are too difficult. Do something that you're not comfortable with. Just try something different.
Many of us painters plateau at some point. You get good, you like what you're doing, and you are consistent. All great things. This is also when you dive into new waters and explore.
Leading me into…
Tip #5 – Experience
There's no shortcut for experience.
You could watch the most amazingly produced video tutorial on a painting technique you've never tried and not even come close to matching it.
I think at this point in our lives we all understand the importance of experience, so I don't think I need to sell this one much. Just remember that when you're working on something and it's not coming out quite the way you wanted.
Speaking of…
Tip # 6 – Failure
You're going to fail and that's OK. We learn from failure, so we accept it, we embrace it, and we do not shy from it.
My big advice in this area is to realize that and to work to completion. Don't stop because the technique isn't perfect, or the color choices aren't 100% perfect. Push through it, finish it, and learn from it.
Let that model serve as a reminder of where you started, of the mistakes you made, and to show how far you've come, not as something to be ashamed of.
And here this rolls perfectly into the next…
Tip # 7 – Acceptance
One of the hardest, if not the hardest things to learn as a painter is acceptance.
Other than accepting your failures, you also have to learn to accept who you are as a painter. At some point you're going to notice your style with painting emerge. I've talked about painting style before, so check that out if you're unclear.
I think many of us tend to have a hard time accepting our style of painting, at least initially. I feel this is because we have a preconceived notion of what are painting will be like; often modeled after the painters we admire.
Instead of what you expect, you're presented with something that's uniquely you, and you need to learn to love that. Your style, your thoughts, your process, it's all distinct and that's what makes it amazing.
Embrace what you create, accept it, and you'll grow for it.
Tip #8 – Seek Constructive Criticism
This may be the easiest thing to do on the list. Almost everyone is on social media, so it's really easy to share your work and get feedback.
Getting constructive criticism is extremely important as an artist. I fully believe that we paint for ourselves, and what we think of our own work is what matters.
Still, getting the eyes of other people on something you're doing can often help because they may see something you didn't. Plus, having more experienced painters see your work is a great way to get advice from them.
Having others check out your painting is also a great way to reaffirm things as well. Let's face it, we all enjoy compliments.
Tip #9 – Trust Your Gut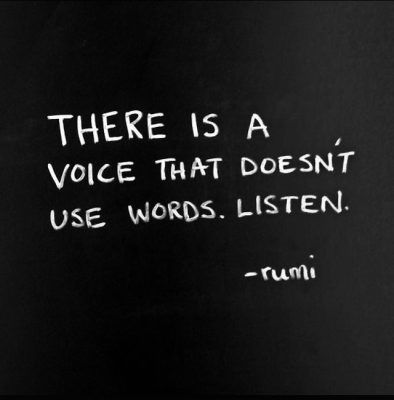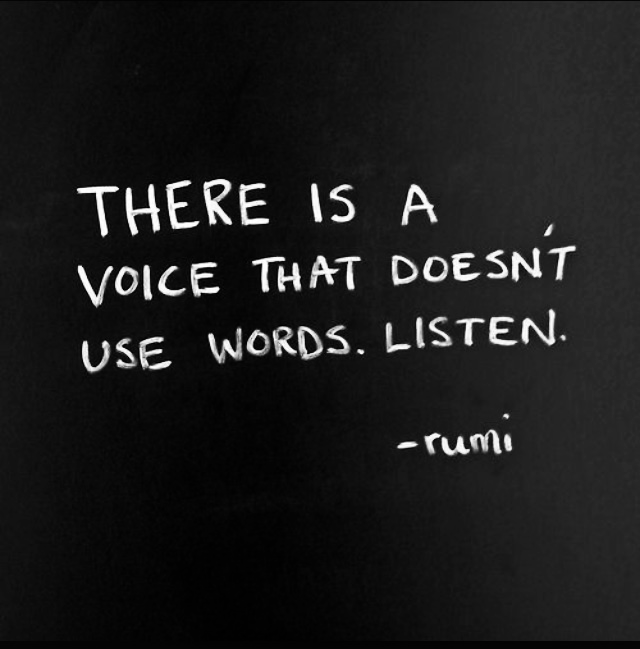 This ties into the last one a bit, but always trust your gut. This is just as true in painting as it is in life.
I have often used others, by showing my work, as a way to push this home.
For example, I might have done something that I wasn't sure about, it didn't feel right, but maybe it's just me? So, I post it and get feedback. Without fail, people will spot the thing I was unsure of and I'll get valuable feedback.
The point is, if you're not comfortable with how something is going then step back and evaluate it. Give yourself some time with it. I've often found how I see something the next day is different than when I'm in the middle of it.
If it still doesn't feel right later then trust yourself and find another solution. It's better to spend more time on something than you planned and be happy with it than rush through and not like it.
Tip # 10 – There's Always Tomorrow
I've mentioned this before, but I'm a very patient person. I'm not impulsive and I'm not quick to anger. However, when it comes to painting I can get very aggravated, anxious, and impatient. While I enjoy painting, I often reach a tipping point where I just want it done.
In those moments I try to step away. If I paint through those impatient moments then it shows on the model. It could be that it's just sloppy, a poor choice in color because I used what was already on my palette, or simply letting my standards slip.
Some times I just set aside the model for the next day and that's OK. It's better to approach a model in the right mind-set than to do something just because you have the time to do it.
Tip #11 – Take Pride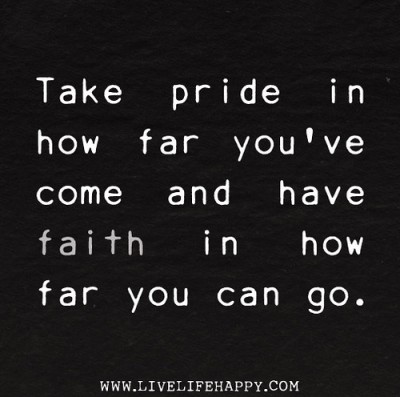 At the end of the day, you want to take pride in your work. Even if what you just painted wasn't your best, you should be proud of yourself for finishing something, and for learning from those mistakes you made in the process.
It's easy to give up, to not push yourself to new heights, but it takes strength and determination to try to improve your painting, to fail, and to keep going.
So, always appreciate what you've done and never hang your head in shame.
I've painted some stuff that I'm not 100% happy with, but I can always find something on the model that I'm really happy with, so it's never a complete failure, and I can take pride in that at least.
Conclusion
Hopefully you found this little list useful. I've been doing a lot of research lately for something unrelated to this, a project of sorts, and this is the type of stuff I've enjoyed reading in that process – short, insightful advice that doesn't overdo it. I like being taught how to think about something, not what to think.
I also think that learning to get better at something, anything, is 90% self-confidence and 10% skill. If you don't believe in yourself then you won't improve. However, a little advice, guidance, and a pat on the back can go a long way towards a goal.
Now, while I feel that it's not the tools that make the painter, I do have an article that covers the essential painting supplies everyone needs that you may find interesting.
If you have your own advice to share then I'd love to hear it in the comments.