July 15, 2013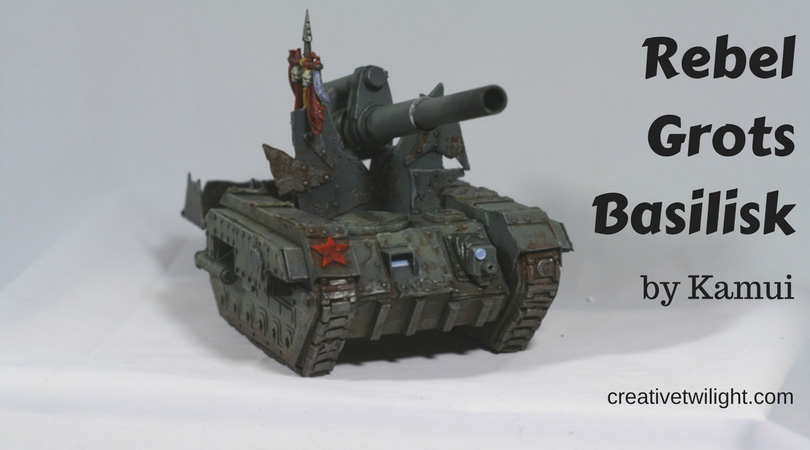 Rebel Grot Basilisk: Tank Painting Complete!
I have finished painting the first basilisk for my Rebel Grots army.  I haven't sealed it yet so there is still a bit of gloss where I've used washes but I don't think it will change much in the pics.
Basilisk Gallery
This is definitely my best scratch build so far.  I think it's the best paint job I've managed on a vehicle as well.  I'm quite happy with how this model has come out.  Next I will focus on the crew.  I need to build another loader then I'll start painting them.  With a little luck I'll have them finished by next week.