January 23, 2013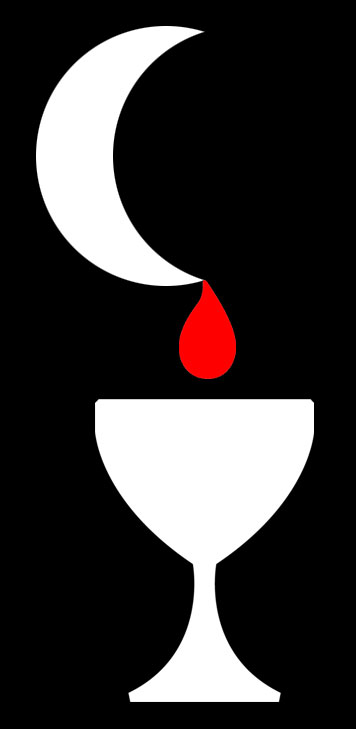 Thor's Workbench: Cultists WIP #1

I haven't done one of these for a while because I lost motivation. My break from painting after The Standish Standoff kept getting longer and longer. Coupled with all the major ass kickings I've been receiving lately, well, interest has not been there. However, it was time to break the dry spell and finish off some Cultists I started months ago.

Here's a shot of five of them. The painting is done, though I'll double check it again to make sure I didn't miss anything, and then it's on to basing. Typical WIP shots so just a quickie and not done for quality.
The paint job is also a 'quickie', for me anyway. I'll need to paint a lot of these and so I wanted something quick and easy that looks good on the table. Hoping I managed that.