May 15, 2011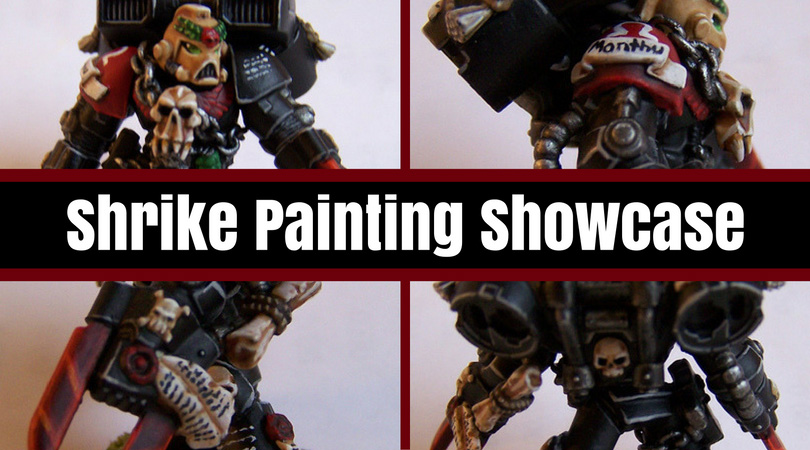 Fate Lord Monthu (Shrike) Painting Showcase
A while ago I posted the WIP of Monthu, my counts-as Shrike, after I finished converting him. I finished painting him a bit ago and am finally getting around to putting up some shots of him. Some of the shots are a bit blurry but I don't feel like setting it up again so they'll do for now.
The Conversion
Here he is again before painting.
Fate Lord Monthu (Shrike) Gallery
And finished.