Editorials
We all have opinions and these are ours. Healthy discussion encouraged on these articles.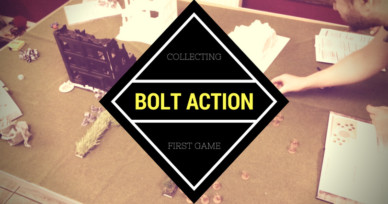 Greetings Wargamers and Hobbyists, and welcome to the war… This article and those that follow are intended to chart the journey…continue reading
Asides
Random stuff that just doesn't fit anywhere else. Usually interesting to read if nothing else.
Happy Thanksgiving to my American readers. To the rest, happy Thursday? I'm out of town until Sunday, but I do…continue reading
News & Community
Wargaming news, as well as community news from fellow bloggers, and our blog.
Another installment of the Wargaming Bloggers Showcase, where I gather great articles from fellow bloggers and share them with you…continue reading
Player Fiction
The stuff we write for the many armies we play. Constructive criticism welcomed.
It has been an insane past couple of weeks. I've had a midterms week from hell to contend with, followed…continue reading